Designing a never made design for a new industry field was a very challenging task. There are lots of inspirational technology related sites and works created before but not a specific field for social robots that aren't related to science fiction. 
On this project I wanted Furhat Robotics company give a 

closer approach and exposure through photography and layouts using t
heir own 
products and technology as their media elements core. 
Concept design keywords: 
Futuristic, technological, 
AI (Artificial intelligence) digital art, 
photographic, minimalism, strong robotic technology imaging, less is more, robotic atmosphere, robot industry corporation feeling, AI expertis.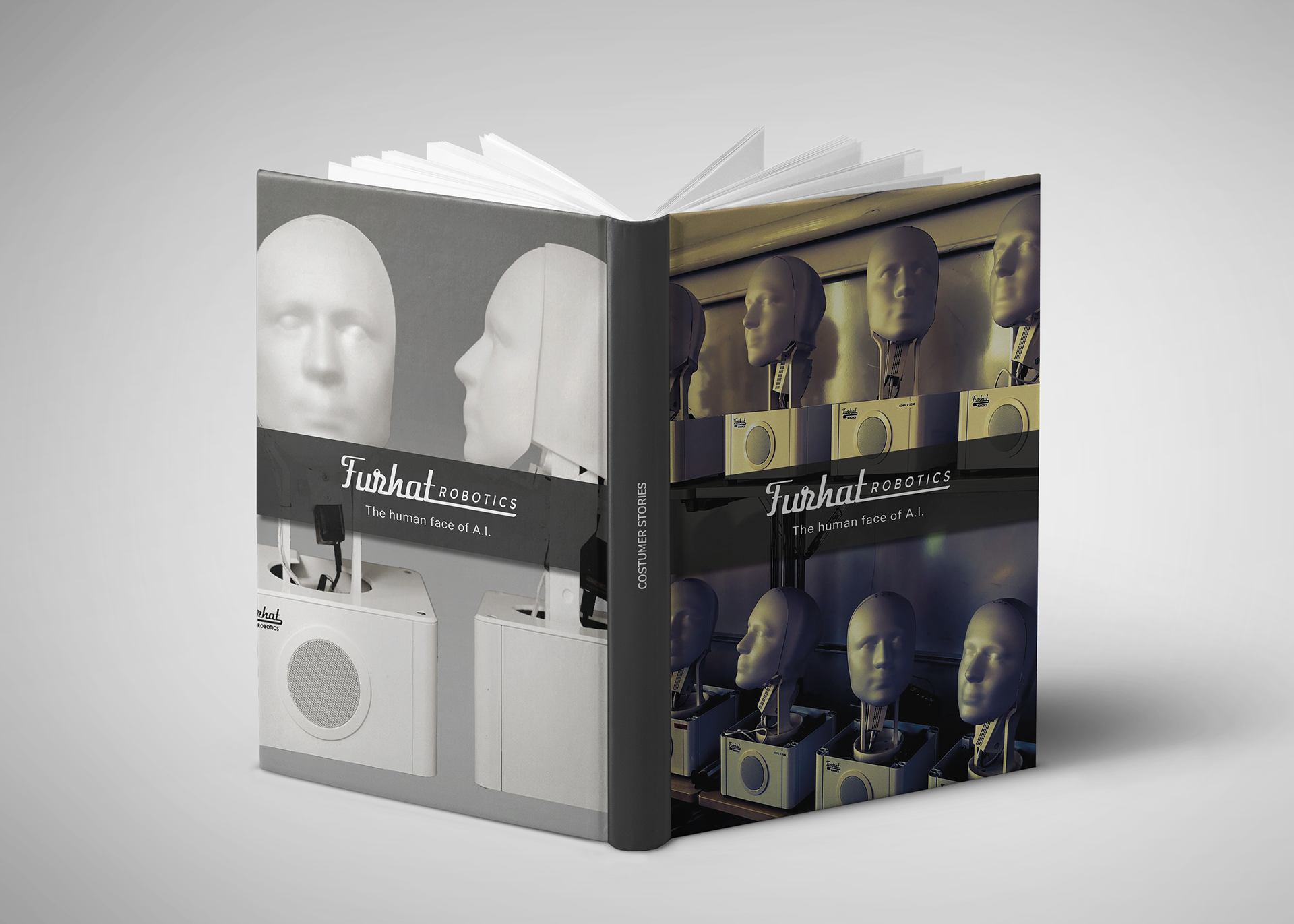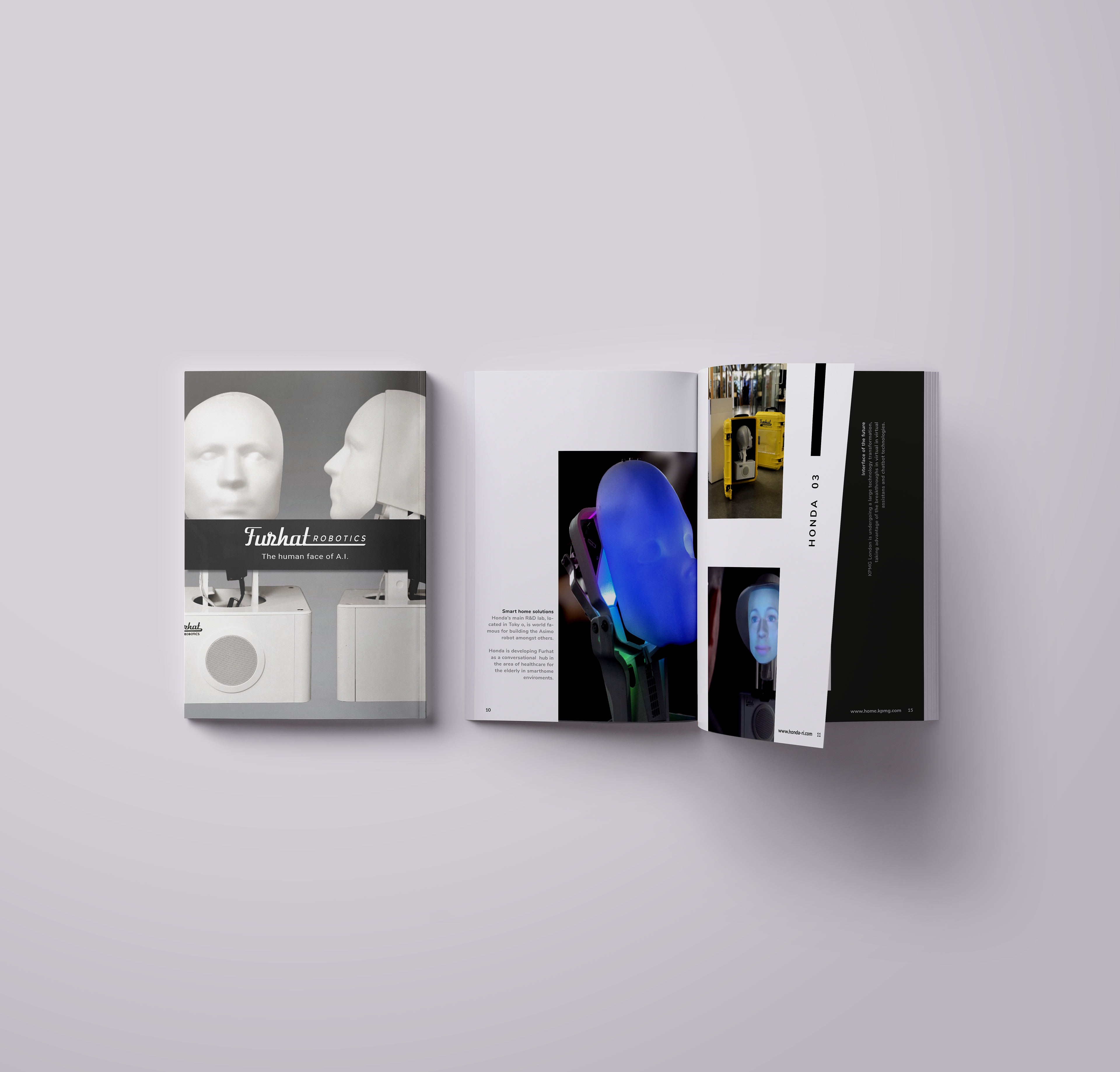 Banners for web - Linkedin