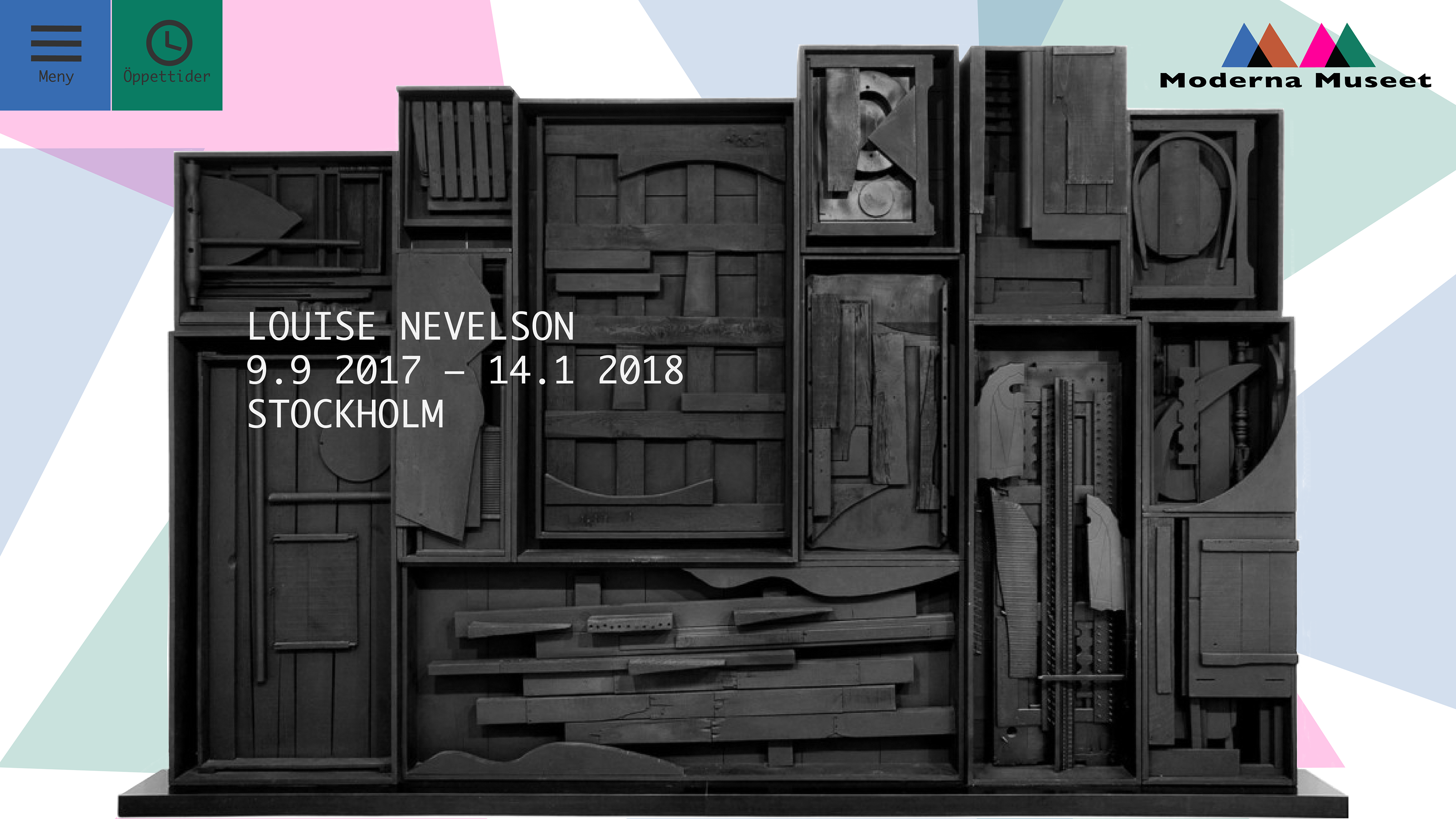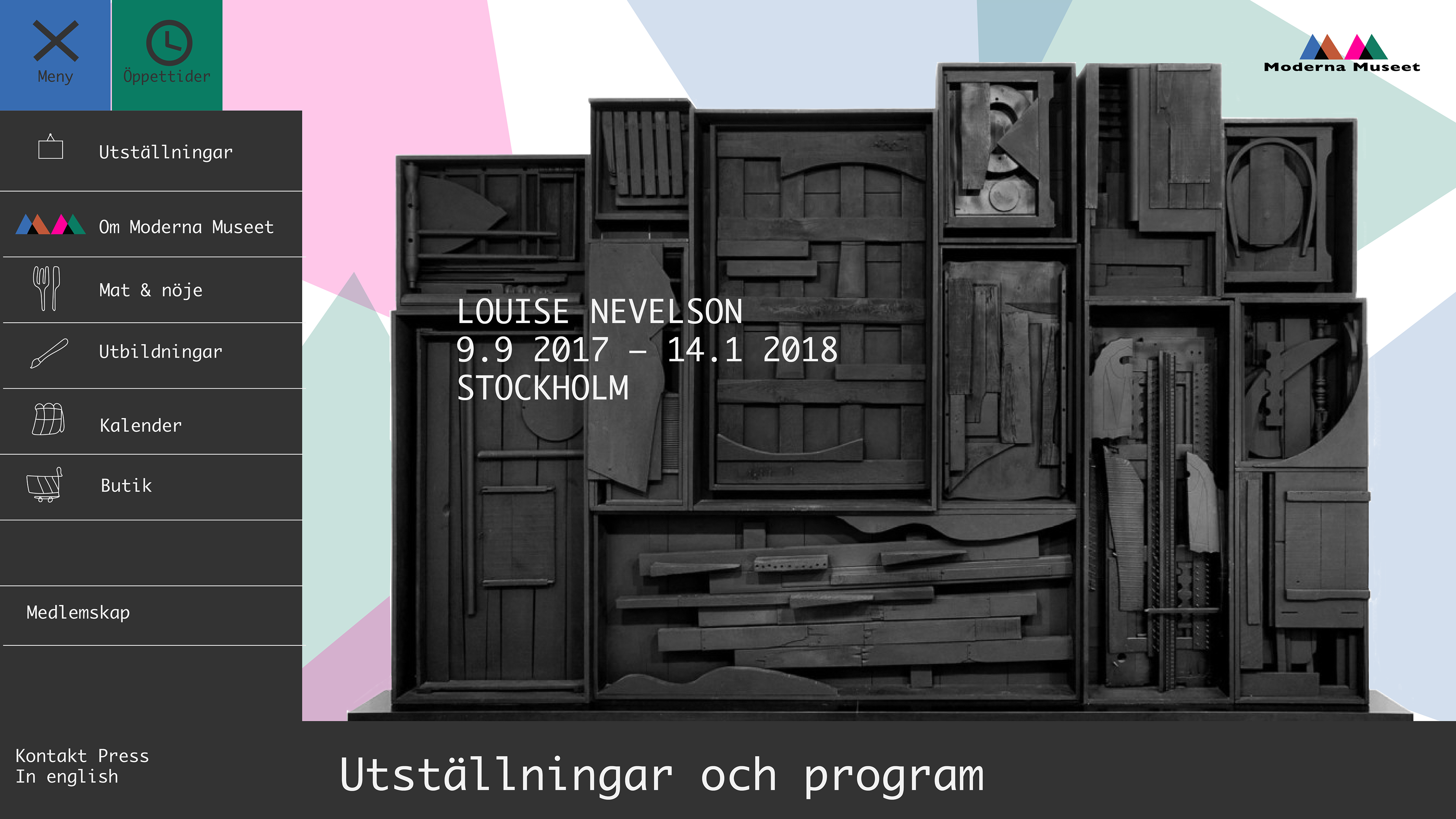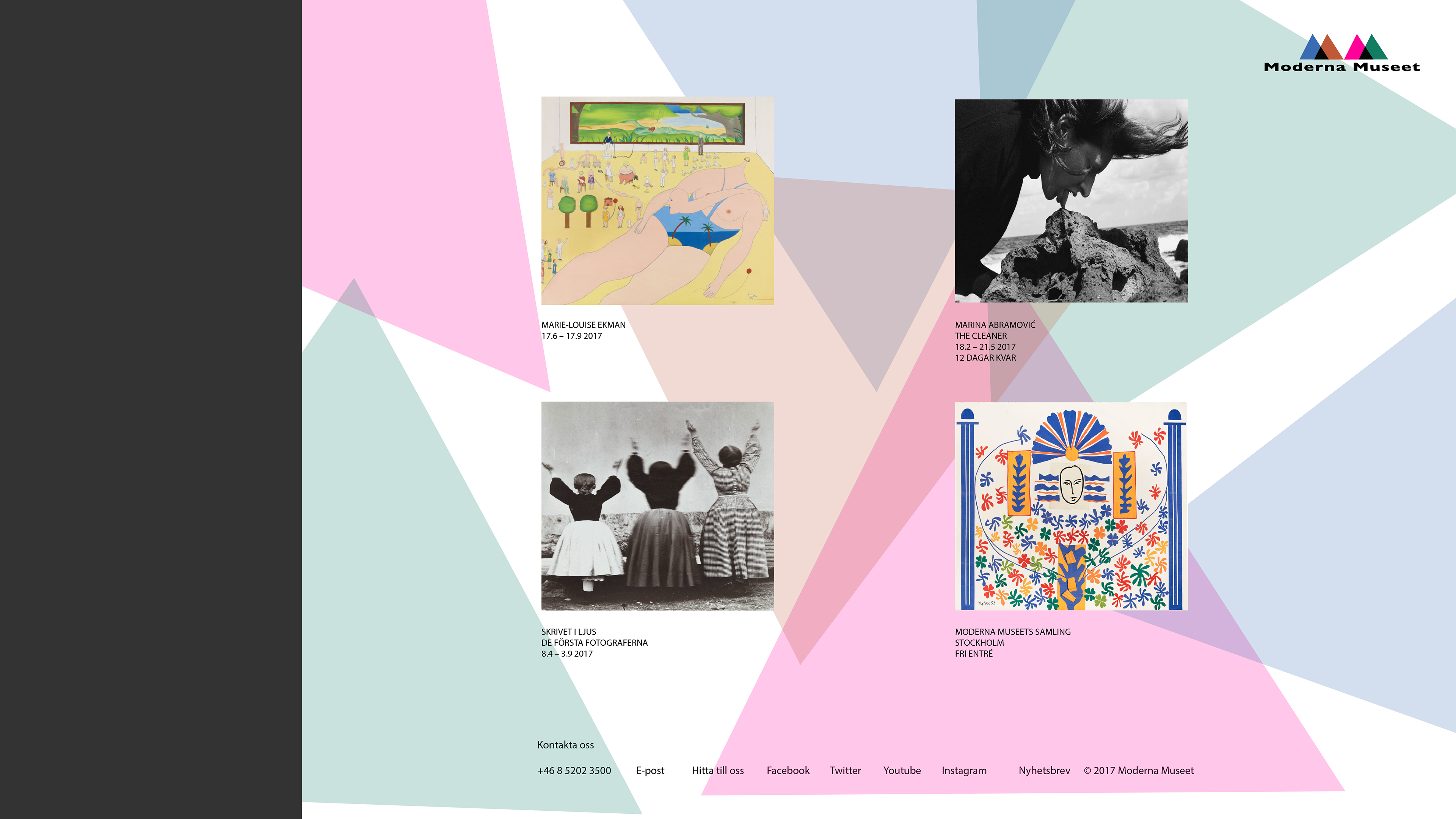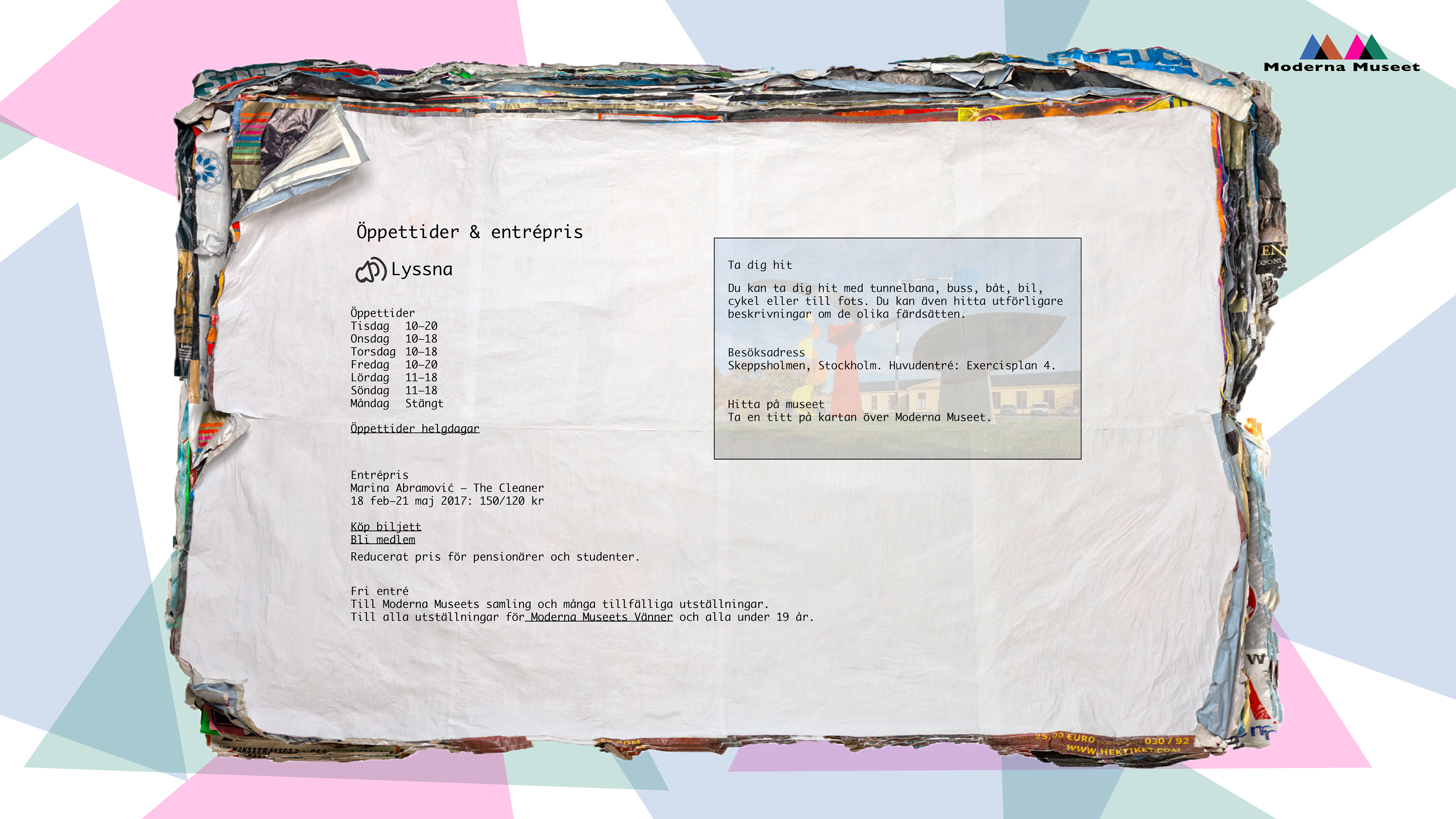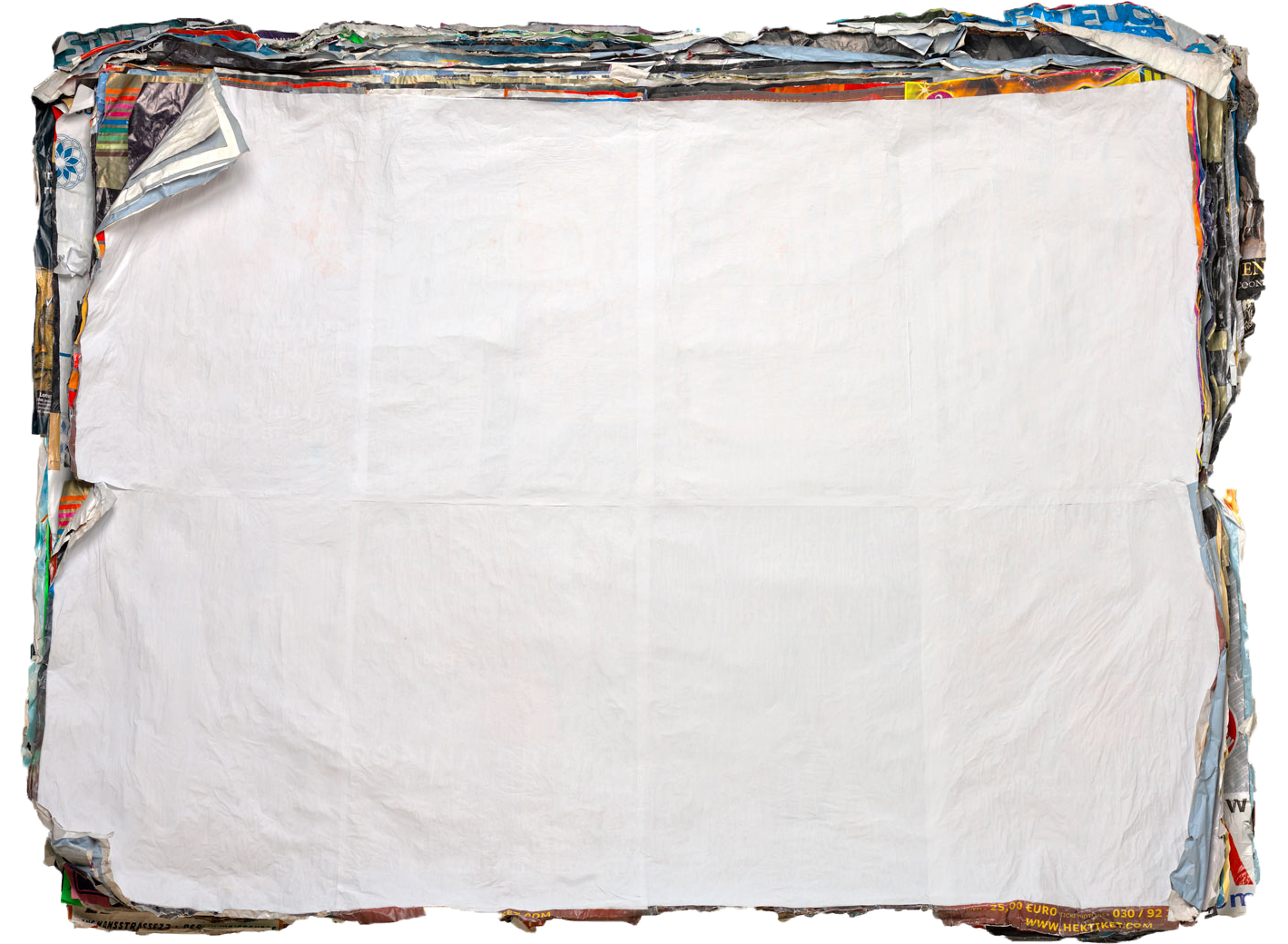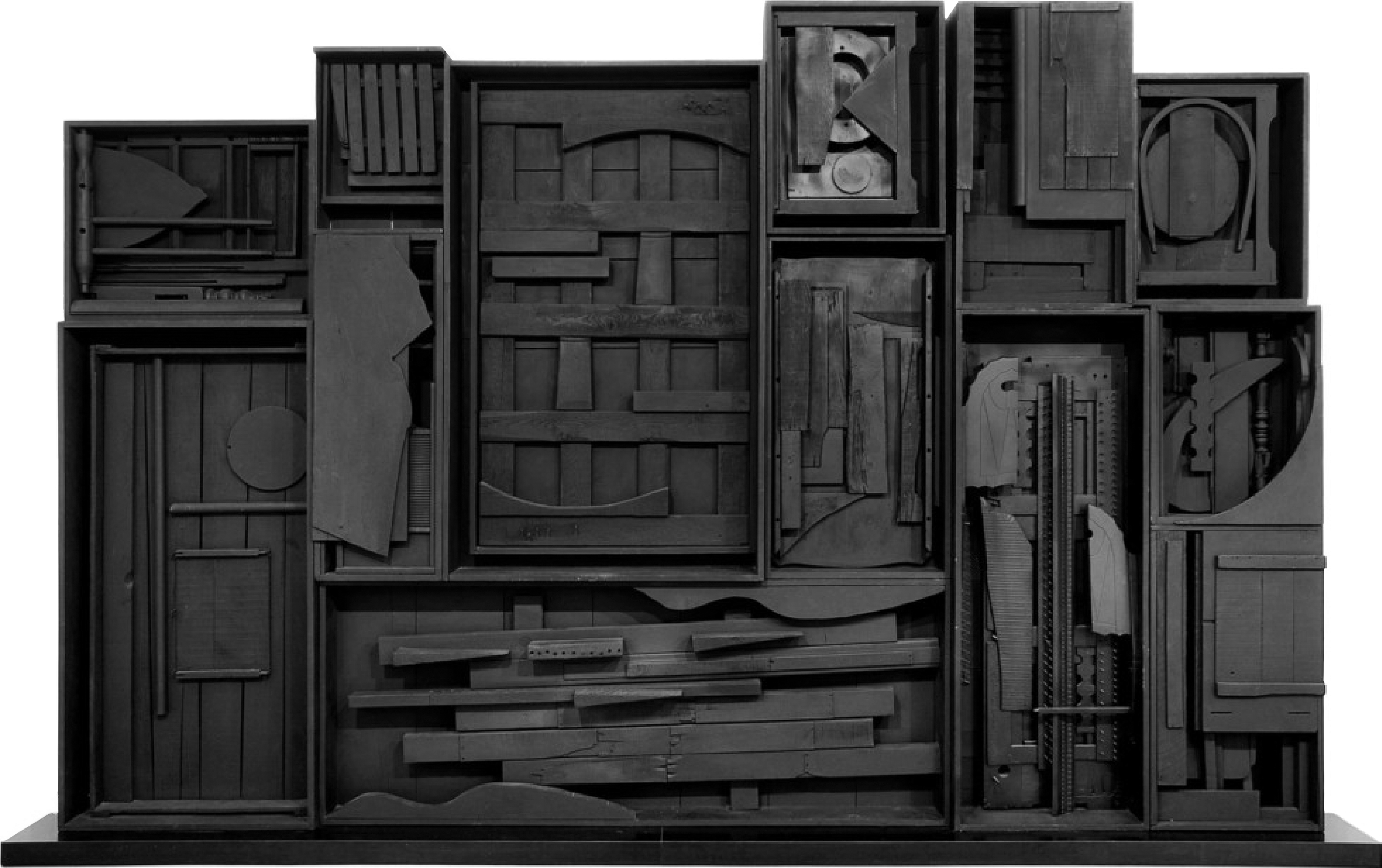 Moderna Museet is a government organisation with national responsibility for collecting, preserving and exhibiting modern and contemporary art. Moderna Museet is based in Stockholm and Malmö.
Moderna Museet is one of Europe's leading museums of modern and contemporary art. Our vision is to continue to work in the open and experimental spirit for which Moderna Museet has always been known.  The presence of the art and the artists is our key concern, along with our dialogue with an actively participating audience.         By developing this interaction, we build a Museum for the future.
_____________________________________________________
"I wanted to create a new website to be clearer for users, to showcase their galleries, to create a new virtual space where Moderna Museet can publish their perspectives on Stockholm, to optimise e-commerce opportunities and to reflect their brand."                           
Trying to interpret my UX research and a set of wireframes, I created  into a beautiful, modern website to better represent its sophistication and relevance to the Moderna Museet's cultural dialogue.
Based on the objectives set, I collated a range of ideas and themes for the new website. These ideas were then presented in the form of moodboards to senior stakeholders during a live feedback session.